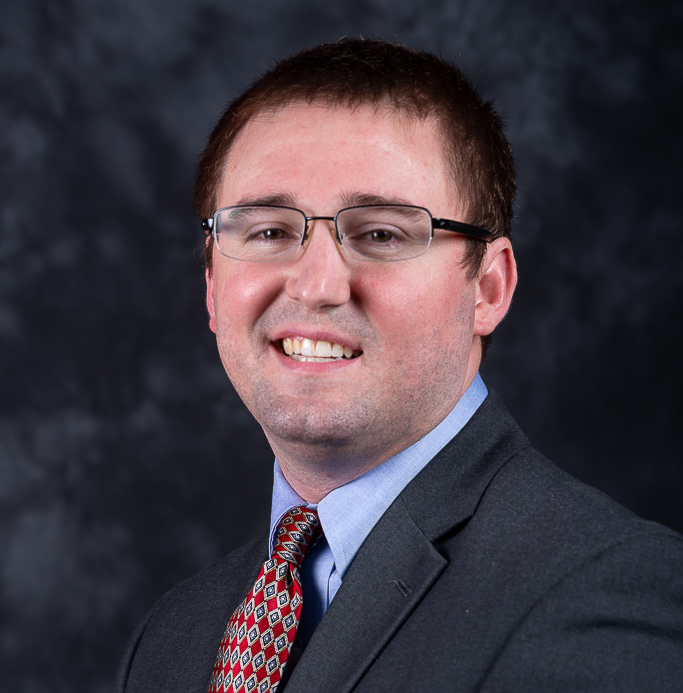 Patrick Riley
Technology Professional
© 2021 All rights reserved.
Business professional with a love for software architecture, project management, responsive web design, and building synergistic software teams. Deeply invested in Agile software development cycles, actionable data insights, and strategic business management.
Residence

USA

Address

108 Loch Bend Ln, Cary NC

e-mail

patrick@patrickmriley.net
Resume
Education
2019 - Present
North Carolina State University
Jenkins Graduate School of Management, Masters of Business Administration
Innovation Management focus.
2005-2009
University of Louisville
Bachelor of Science, Computer Engineering/Computer Science
Presidential Trustees Scholar, Graduated with Honors, ACM International Collegiate Programming Regional Finalist
Experience
2021 - Present
Auth0, Inc.
Senior Full Stack Engineer
Full Stack Engineer with the Developer Productivity team at Auth0.
Software Architect, Customer Delivery
UI Architect for the CX Labs Servicing team supporting global CX Labs initiatives.
Senior Software Engineer
Design and develop cloud software for the leading provider of open source solutions.
2015 - 2016
K4Connect, Inc.
Senior Fullstack Engineer
Served as a fullstack web and mobile engineer for the K4Connect product team.
2014 - 2015
BlueCross BlueShield of NC
Senior Web Developer
Served as a senior web developer for the Digital Marketing team.
Web Design
Javascript / TypeScript
HTML / CSS / SASS
C#.net / Node.js
MongoDB / Postgres / SQL Server
Docker / Kubernetes / AWS
iOS / Android / React Native
Technologies
Jira
Tableau
SAS JMP
Figma
Sketch
Microsoft Office Suite
TypeScript
React.js
Angular.js
HTML5
Less/Sass
Node.js
Graphql
C#.net
.NET Entity Framework
SQL Server
Postgres
MySQL
MongoDB
Docker
Kuberenetes
Swift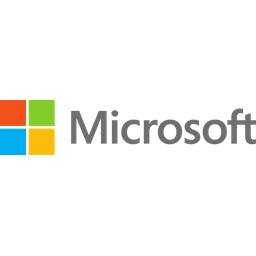 Microsoft Certified Technology Specialist
SQL Server 2008 Database Developer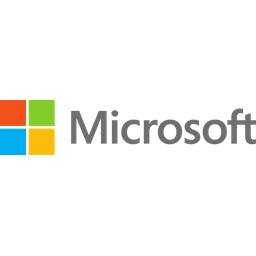 Microsoft Certified Technology Specialist
Accessing Data .NET Framework 4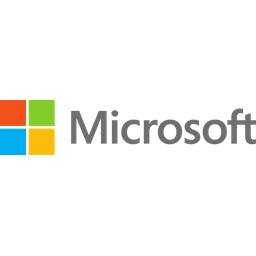 Microsoft Certified Technology Specialist
Programming in HTML5 with JavaScript and CSS3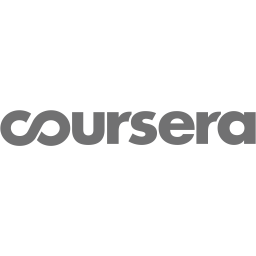 App Design and Development for iOS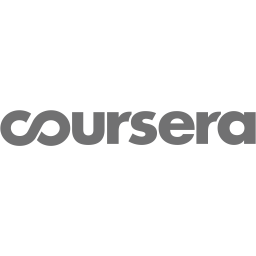 iOS App Development Basics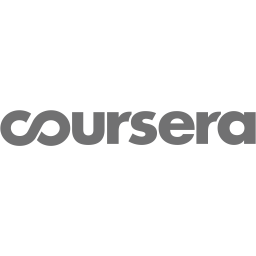 Introduction to Swift Programming
Contact
Cary NC
859-536-6767
patrick@patrickmriley.net
Please feel free to contact me. I am happy to network, consult, and brainstorm with you about your business.
Cheers and best wishes to you and your team.
-Patrick